Construction and Field Services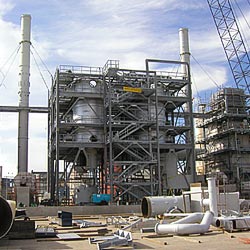 Dual Electrostatic Precipitator for
Clean Harbors - USA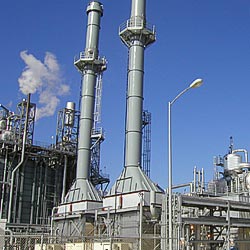 Dual Steam Boilers for Bayer/Calpine
Generation Plant - USA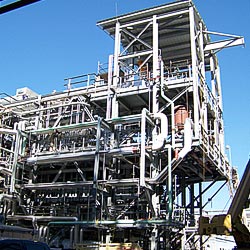 Process Dryer Project for OxyChem - USA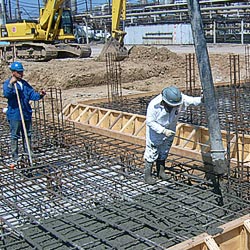 Foundation Work for Boiler Project at PRSI - USA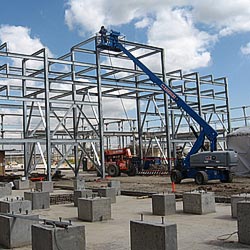 Foundations and Structural Steel for Chemical Unit at MEMC - USA
Roustabout, Delivery and Installation
Located in Elmore City, Oklahoma, Titan Field Services provides roustabout, delivery and installation for surface production equipment. A modern fleet of delivery trucks and specialized cranes allow for rapid, safe, and efficient installation of well site hook-up.
On-site Construction Services and Project Management
Certified Technical Services (CTS), located in Pasadena, Texas provides on-site construction services and project management. CTS's industrial construction division services clients in all heavy industrial markets. Industrial general construction services include:
Heavy Duty Industrial Construction
Construction Management
Project Management
Project Controls
Facility Maintenance
Constructability Review
EPC Projects
Project Scope Package Preparation
Visit the CTS website for more information, and to contact a sales representative.